BOREWELL ELMO S906 SOLD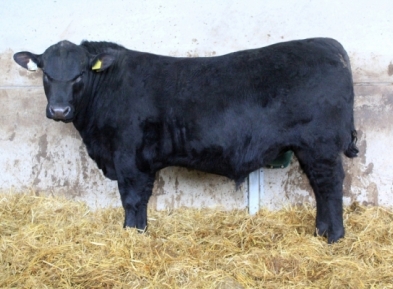 BOREWELL ELMO S906 SOLD " border="0" class="pic_border" />
Description
Weight (01/03): 626kg
DLWG Since Birth: 1.74kg
Summary
If you want an easy calving bull with great weight gain then look no further. Top 5% of the breed for calving ease direct, daughters, birth weight and a short gestation.
His dam is a great Rockn D Ambush daughter with a picture perfect udder and milks tremendously well.
Sire, Nightingale Parson has left many cattle with an extra rib and great thick tops.